Welcome on the yak website !
An invite to listen to all the wheels, whether from life, or from a simple bike…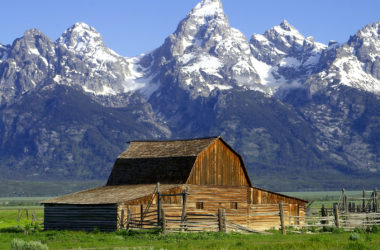 20.06.2018
Till end of September, the yak is riding along the Great Divide, from Banff to Antelope Loop at the mexican border. His posts are visible in the Frenc...