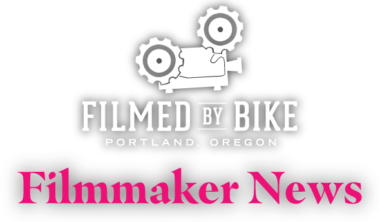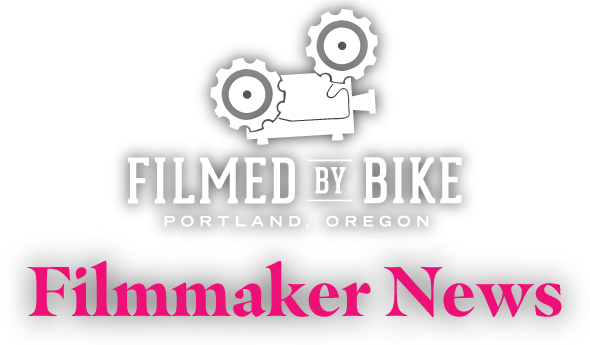 Interview du yak à propos de Bike for bread, de La Bastide de la source et du confinement (vidéo)
Publié le 29/04/2020
Le yak 20′ 20" au micro de Ayleen Crotty, la directrice du Filmedbybike, le festival du film de vélo de Portland (Etats-Unis) où Bike for bread avait été projeté en 2014 en rencontrant un beau succès.
Claude Marthaler: Cyclonaute + Filmmaker // Adventure by bike + what it means to explore w/a bicycle
Claude Marthaler calls himself a cyclonaute, and we can wait to talk with him more about that! Claude is an author and the co-director of the colorful documentary Bike For Bread which screened at Filmed by Bike in 2014.