5
Jun
au

7

Jun
à

worldwide, https://bikepacking.com/event/bike-travel-weekend-2020/
Bike Travel Weekend is a worldwide call to go on a one or two-night bike trip during the weekend of June 1-3. Register your trip for free for a chance to win a bike too!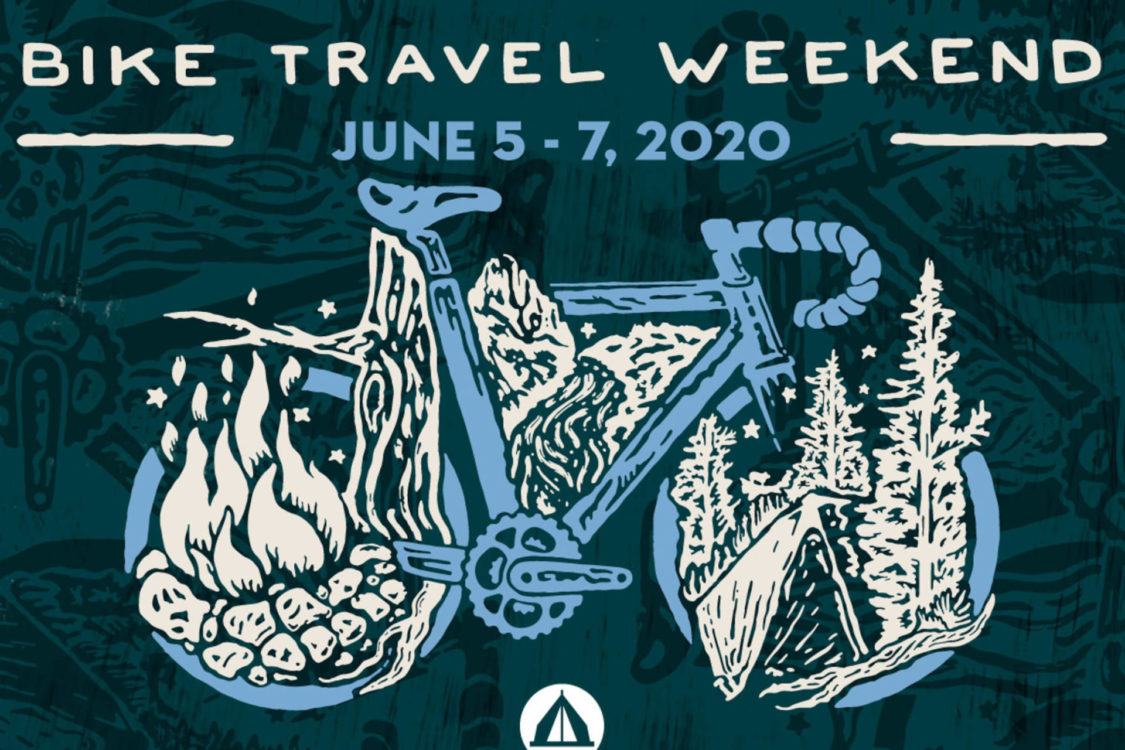 You're riding along on paved roads, a bike path, or dirt– either by yourself, with your best friends, or your soon-to-be closest friends. You can't stop smiling when you stop to eat the best tasting meal of your life and spend the night at a campground, hotel, or friends' house. Your weekend adventure ends with a celebratory ice cream cone or thirst-quenching beer. You slide into your work week with tired and achy muscles (the good kind) and a happy heart.
You're part of Bike Travel Weekend when thousands of people throughout the world and go on a one- or two-night bike adventure during the weekend of June 5 – 7.
Register to lead a trip or join an existing trip and you'll be entered to win a Salsa Cutthroat bike. The first 250 people who register to lead a trip will also get a Bike Travel Weekend patch and sticker in the mail.
Published on 09/05/2020